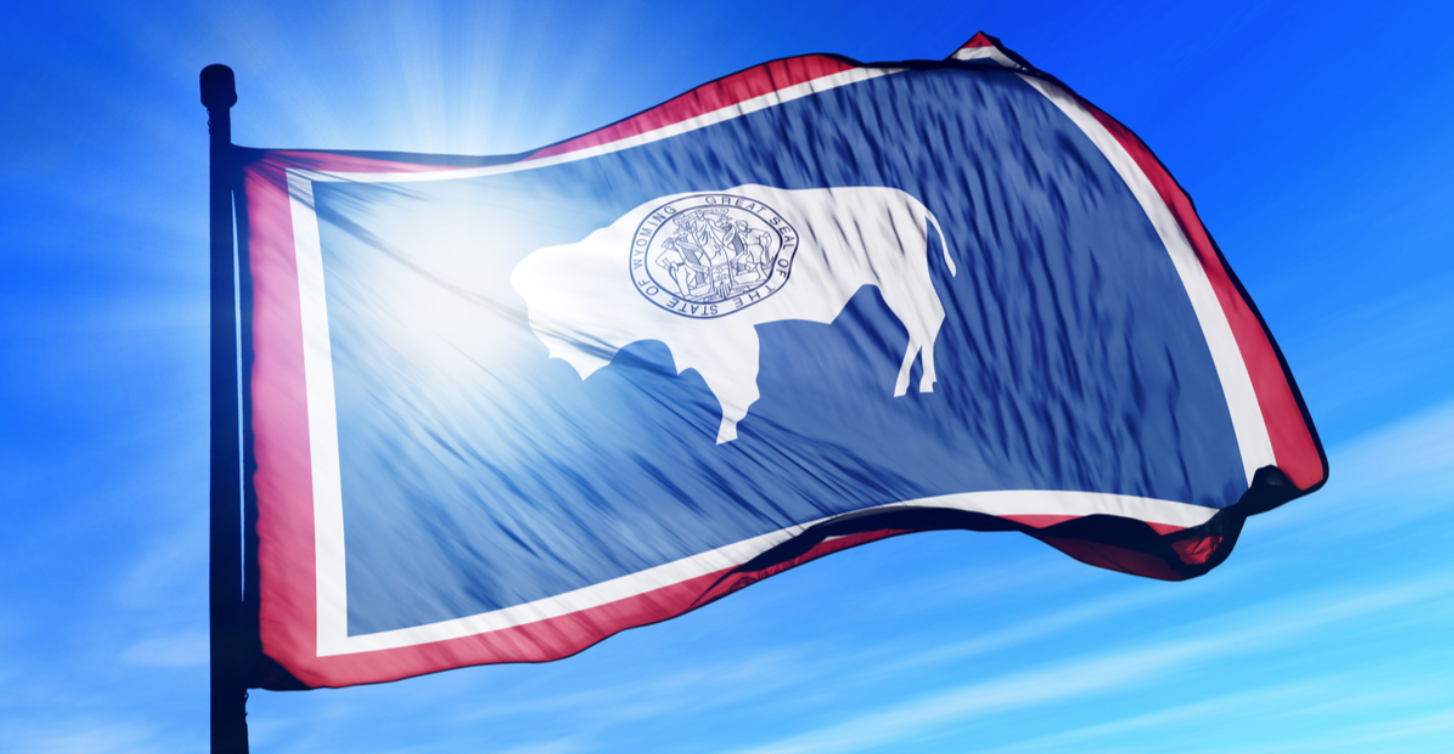 • Degenfelder says federal plan would mean drop in education revenue
By Aedan Hannon
Casper Star-Tribune
Via- Wyoming News Exchange
CASPER — In April, the Biden administration proposed a new rule that would allow conservation groups to lease federal lands the same way oil and gas, mining operations and ranchers do, a plan that drew swift pushback from Wyoming politicians and extractive industries.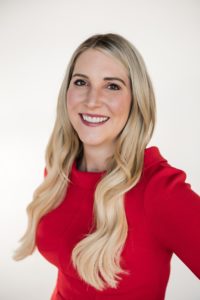 Now, Wyoming's top education official is also jumping in, arguing the Bureau of Land Management's proposed rule would jeopardize public education funding in the state.
Superintendent of Public Instruction Megan Degenfelder urged BLM Director Tracy Stone-Manning to retract the proposed rule in a public comment submitted Wednesday, objecting to the idea of conservation as a "use" for public lands and linking what happens on federal lands to the fate of state lands. 
"I know from my career in the coal and oil and gas industry that any 'non-use' has a direct negative impact on leasing and development of adjacent state lands which will decrease the attractiveness and associated revenue generated to fund our public schools," Degenfelder wrote. 
"Conservation is not a 'use' of federal lands, and such a designation negatively impacts education funding for Wyoming students, families, and our public educators," she added. 
The BLM's rule would allow conservation groups to lease federal lands under the agency's control, adding new competition for extractive industries and ranchers. 
The process would look similar to oil and gas or mining, according to the proposal published in the Federal Register. Groups would pay the BLM "at least fair market value" to lease the land. Instead of extracting natural resources, they would use the leases to restore landscapes. 
Companies could also use the leases to offset the impacts of other projects on federal lands, say a new solar development that is going to result in the loss of wildlife habitat. 
According to the bureau, the majority of the leases would extend for a maximum of 10 years until the groups achieve their conservation goals. 
In 1976, Congress passed the Federal Land Policy and Management Act, the bedrock of federal land oversight. It laid out that federal lands must be managed for "multiple use," balancing the energy and timber industries and livestock grazing with recreation and natural resource protection. 
Stone-Manning and the BLM have presented the rule as a way to even the playing field, placing conservation on "an equal footing" with oil and gas and mining. 
But Wyoming leaders have criticized the rule. 
U.S. Sens. John Barrasso and Cynthia Lummis, R-Wyo., introduced a bill last month that would block the rule, the Star-Tribune previously reported. 
At the same time, Barrasso has also introduced legislation that would limit federal officials' oversight of coal and oil and gas leasing. In a statement, Barrasso said conservation leasing is "a threat to our Wyoming way of life and our economy." 
"The law has long recognized the value of managing much of that land for multiple use — including mineral development, grazing, recreation, and timber management," he said. 
Others have portrayed the rule as an attempt to block oil and gas companies and ranchers from accessing federal lands, prioritizing conservation at the cost of industry and economic development, a claim that Stone-Manning and the BLM deny. 
Degenfelder, who received a master's in economics for work on coal and natural gas demand, has held multiple positions in Wyoming's energy sector, most recently serving as the government and regulatory affairs manager for Morningstar Partners Oil & Gas. 
In her letter, Degenfelder explained her involvement in the public land debate by drawing a direct line between the BLM's proposed rule and Wyoming's education funding, pointing to the federal mineral royalties and income from state lands that go toward public schools. 
Degenfelder also referenced her role as a member of the Wyoming Board of Land Commissioners. 
"In this role, I have a fiduciary responsibility to make sure our state lands produce as much revenue as possible for education purposes while guaranteeing they are sustainable for future generations," she wrote. 
Conservation leasing would make the state lands that help to fund education less appealing for development, she said, while it would put the state's federal mineral royalties at risk. 
"I am fighting against the rule because it jeopardizes my ability to be a steward of our public lands by preventing multiple use on federal land and effectively state land contiguous to that federal land," Degenfelder said in a statement. 
The impact that conservation leasing would have on public education money in Wyoming is unclear. 
The novel rule is only in the public comment phase, so many of the details have yet to be determined. 
Like oil and gas, conservation groups would have to pay for the leases. What amount of money, if any, would go to states is cloudy. 
Some research also suggests that conservation designations have little impact on surrounding energy development. 
Scientists from the University of Idaho and University of Wisconsin-Madison found the number of oil and gas wells surrounding wilderness areas increased by more than 40% from 1990 to 2015. 
In 2022, federal mineral royalties contributed roughly $313 million to the School Foundation Program, which funds Wyoming's K-12 public schools. Investment earnings from state lands account for 28% of public school revenue, while federal mineral royalties account for 25%, though the contributions of extractive industry have decreased over the last decade and a half, according to a May 2022 Legislative Service Office presentation. 
Public comment on the proposed rule is set to end June 20.
Let us know what you think!
Tagged:
federal lands
Megan Degenfelder
Tracey Stone-Manning
Wyoming lands