Toomer Announced as Next SVHS Volleyball Coach
Brian Toomer was announced as the next head volleyball coach for Star Valley High School at the LCSD2 School Board Meeting Wednesday, March 10.
"I'm so excited to be back in coaching at a great school with a good program and a strong tradition," Toomer told SVI News.
Mr. Toomer is currently Principal of Cokeville High School, but recently resigned to take another position in the district.
Look for more information in the March 17 edition of the Star Valley Independent.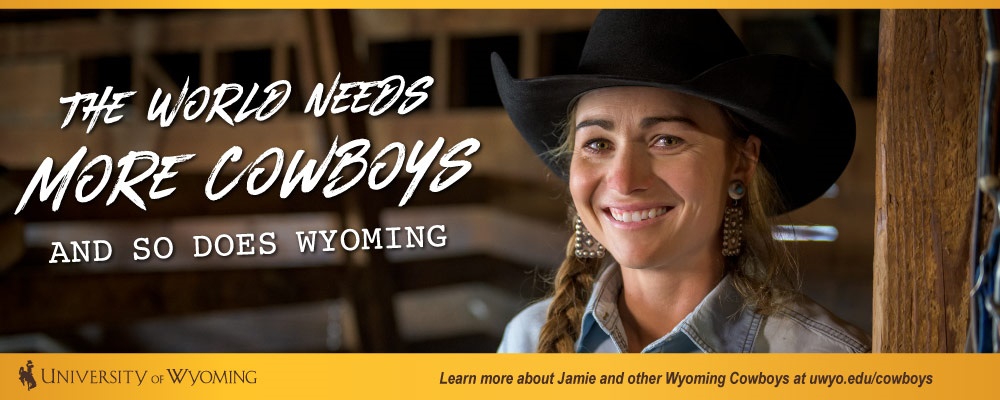 Let us know what you think!
Tagged:
Brian Toomer
Star Valley High School