Walmart raising pay for truck drivers, hiring locally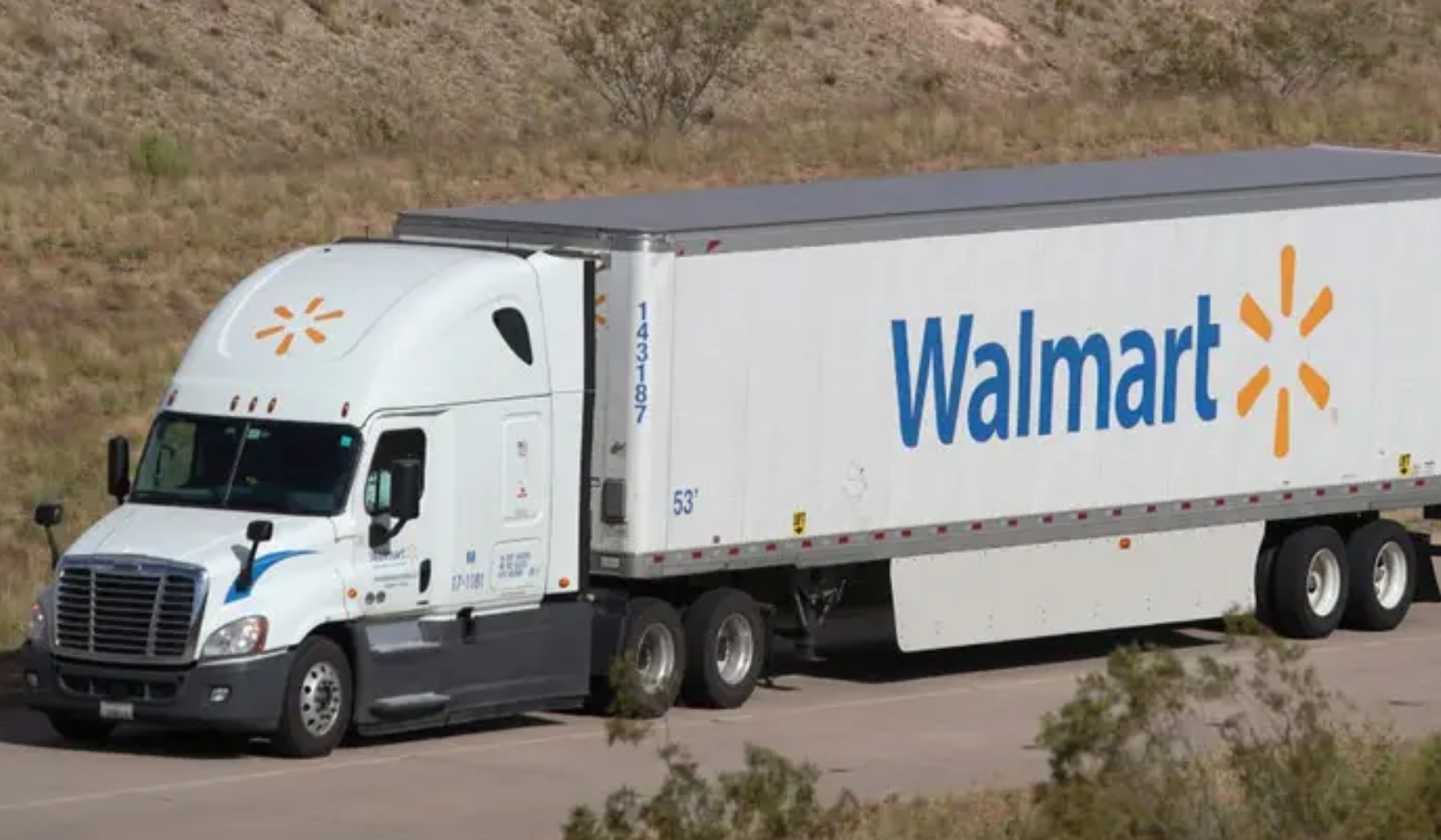 CHEYENNE (WNE) — Walmart has a message for truckers: Keep on trucking, do it for Walmart and potentially earn more money.
Amid a shortage of long-haul truck drivers and low unemployment as many workers change jobs across a variety of professions, the nation's largest private employer said it will pay its truckers more than what it had been compensating them.
While this may make Walmart trucking jobs more competitive in the U.S. as a whole, it may not much affect the already difficult situation smaller trucking firms face in Wyoming, one such business owner told the Wyoming Tribune Eagle.
On top of rising inflation and accompanying increased employee costs, diesel prices also have surged in recent months.
On Thursday, Walmart announced that starting drivers could make as much as $110,000 in their first year of employment there. It would not provide a comparable figure for what such personnel could have earned in their first year if they had started work there about a year ago.
"Walmart is one of the best places to drive, and Walmart benefits are among the best in the industry," according to a company blog post. The retailer has about 12,000 drivers in total.

"We plan to hire over 5,000 drivers total this year across the country," a spokesperson wrote in response to the WTE's questions. Some of those new jobs will be in Wyoming, she confirmed.
"Previously, Walmart drivers could make an average of $87,500 in their first year of employment with the company," the company representative wrote. Now, "the average pay for new drivers ranges from $95,000-$110,000" annually, according to another spokesperson.
Let us know what you think!
Tagged:
walmart
Walmart truckers
Wyoming trucking