Elder Jeffrey R. Holland hospitalized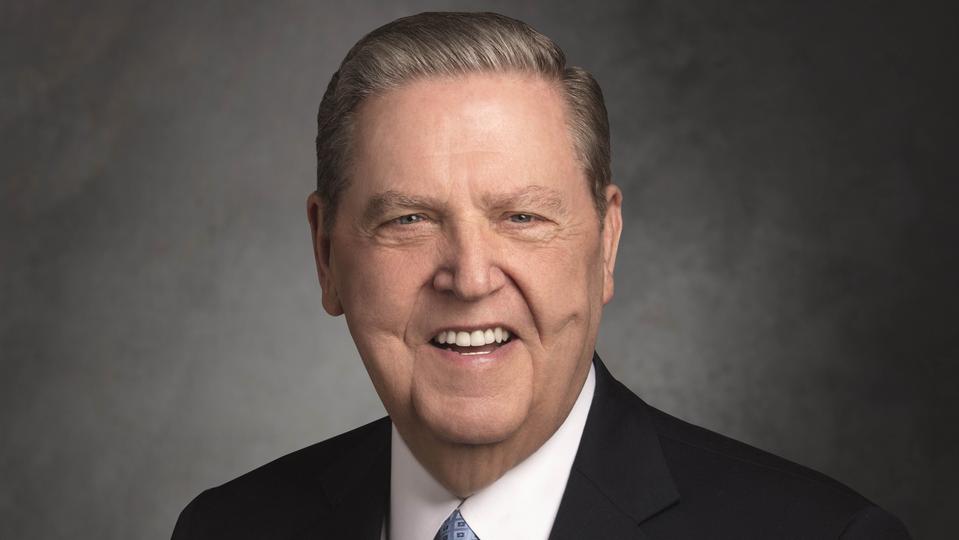 • The Church of Jesus Christ of Latter-day Saints released the following statement today about the health of Elder Jeffrey R. Holland.
"Elder Jeffrey R. Holland of the Quorum of the Twelve Apostles is currently hospitalized for observation and treatment of ongoing health complications. Elder Holland is grateful for the many prayers offered in his behalf in recent weeks for his health and during this time of mourning. He sincerely appreciates the well-wishes and kindnesses shown by friends and members of the Church who know and care for him and his family."
This news comes on the heels of the death of Holland's wife, Patricia, who was laid to rest on July 28.
Let us know what you think!
Tagged:
Elder Jeffrey R. Holland
Patricia Holland
The Church of Jesus Christ of Latter-day Saints