U.S. Senator Cynthia Lummis staff to hold remote office hours in Kemmerer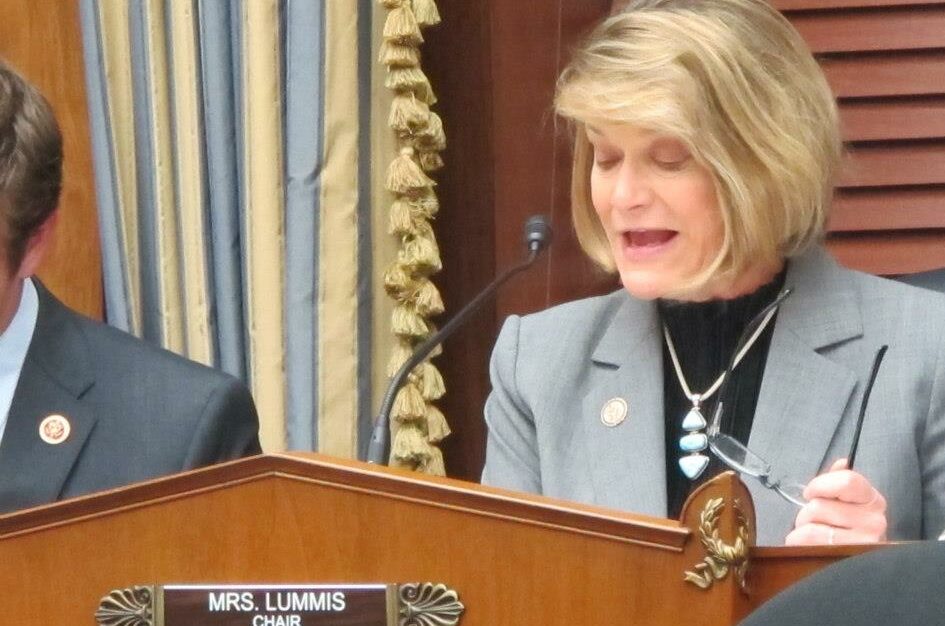 • Staff for U.S. Senator Cynthia Lummis of Wyoming will hold remote office hours in Kemmerer, WY on Tuesday, June 13, 2023.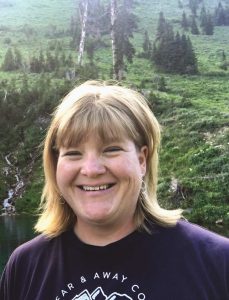 Field Representative Sarah Hale will be available to meet with residents on an individual basis and hear ideas, comments and concerns about what is happening in the U.S. Senate, and also to help anyone having trouble working with a federal agency.
Of the remote office hours, Sen. Lummis said:
"My team and I are working every day to make sure the federal government works for the people of Wyoming. Whether you need help interacting with a federal agency, facilitating a passport or visa request, tracking down social security checks or VA benefits, or you just want to ensure your voice is being heard in Washington, my team of field representatives is available to meet with you. These remote office hours will bring my office closer to the people we are here to serve, and I hope they will foster good conversations and also provide necessary help to ensure that the people of Wyoming can better navigate the complexities of the federal government."
Please contact Ms. Hale in the Star Valley Office of Senator Lummis at (307) 248-1736 or via email at sarah_hale@lummis.senate.gov to arrange a convenient time and specific location for a visit.
Let us know what you think!
Tagged:
Sarah Hale
U.S. Senator Cynthia Lummis
VA benefits