Community Events: April 14-May 7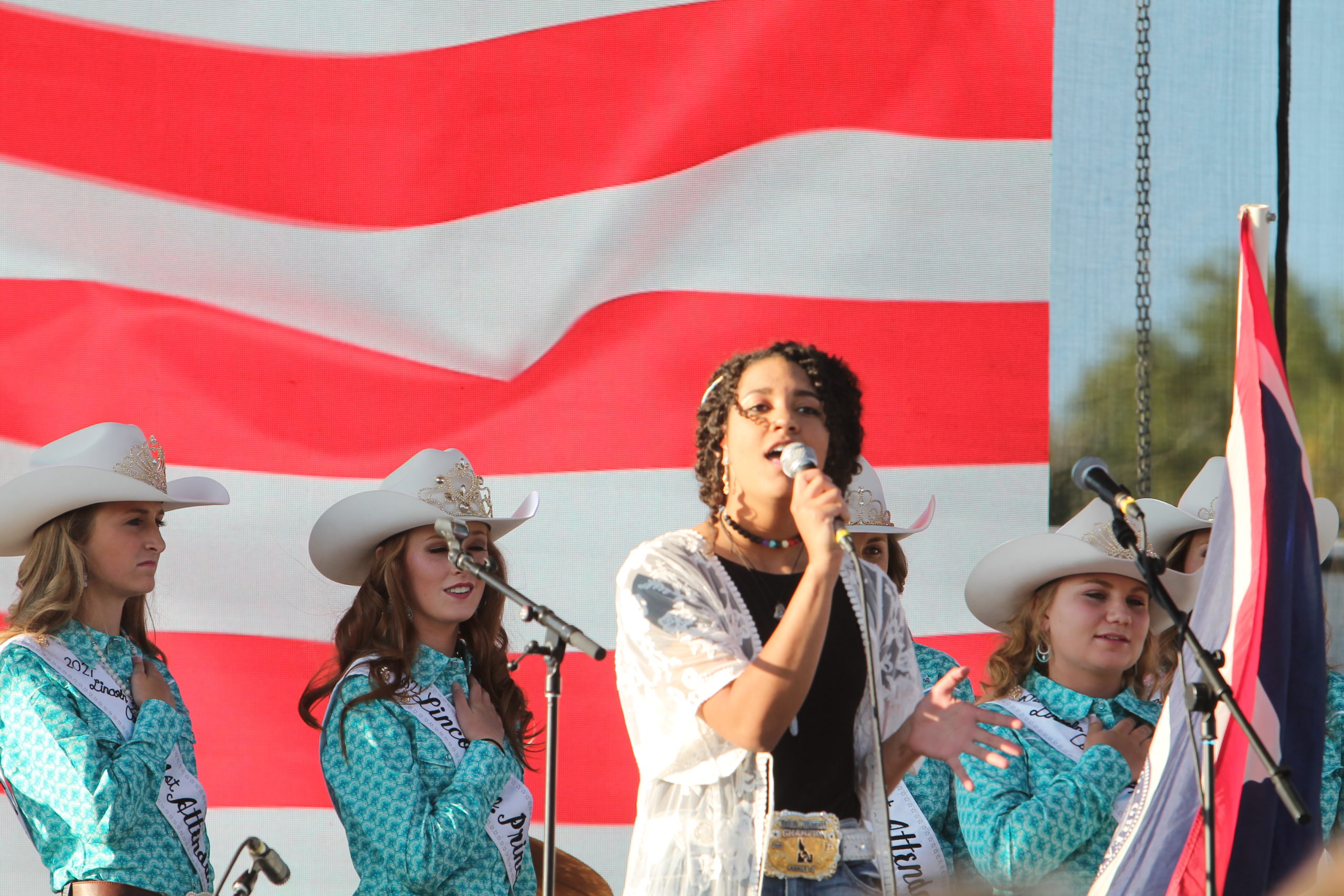 © Copyright
Star Valley Independent
• Thursday, April 14
New Cent$ible Nutrition Course through the UW Extension in Afton. Thursday afternoons at 2:30 p.m. Learn to eat better for less. Class will be held via Zoom. Contact Shelley Balls to register by emailing sheap@uwyo.edu.
• Friday, April 15
Audition deadline for Teen Vocalist. For any middle and high school age teen in Lincoln County. Submit auditions at TheVocalistUSA.com.
Hunters Safety class at the Afton Civic Center. Friday and Saturday. Register on the Wyoming Game & Fish Website.
• Saturday, April 16
Star Valley Easter Egg Hunts:
Town of Alpine. 10:00 a.m.
Town of Star Valley Ranch. 10:00 a.m. at Cedar Creek Park.
Town of Thayne. 10:00 a.m. at the Town Hall.
Town of Afton. 10:00 a.m. at Star Valley View Golf Course.

• Thursday, April 21
Agricultural Panel Meeting with the Guiding Star Youth Entrepreneur Program. 6:30 at the Afton Ford Theatre. Broadcast live on SVI.
• Friday, April 22
EARTH DAY
Open mic night at the Afton Ford Theatre. All are welcome to share their talents. 7:00 p.m.
• Saturday, April 23
Daughters of the Utah Pioneers, DUP Jubilee 11 a.m. at the Afton Tabernacle. The theme is "Sharing and Caring" and the speaker will be Margaret Tueller. All women are invited to attend. There will be a light luncheon. Please RSVP to Sandra at 885-9382.
• Thursday, April 28
SVHS Youth Volleyball Camp. For current 3rd-6th graders. Thursday from 4:30-6:30 on Thursday and 9am-11am on Friday.
• Friday, April 29
Kids Karaoke at the Afton Ford Theatre.
• Saturday, April 30
Town of Alpine annual Spring Cleanup. Breakfast at 7:30 at the Don Wooden Civic Center, with the cleanup beginning at 8:00. Bring gloves.
Auditions for the Rock Church Summer Theatre at the Old Rock Church in Auburn. Come anytime between 1-4 p.m. Dress warm. Come prepared to sing a song. With questions or for more info contact Kristin Bringhurst 307-887-8689 or Eileen Humphreys 406-799-3212.
• Saturday, May 7
Teen Vocalist. 7:00 p.m. at Star Valley High School.
Visit https://linclib.org for Story Times at all LC Libraries.
Narcotics Anonymous now has three meetings a week! Mon-Wed-Fri at 8:15 p.m. at the Thayne Community Center Room 100. For more info: breakthroughna@gmail.com
Let us know what you think!
Tagged:
Cent$ible Nutrition Program
Hunters Safety Class
Star Valley Easter Egg hunts
Teen Vocalist
UW Extension